Although every project is unique, the eLearning development process usually involves analyzing business problems and creating activities that allow people to learn how to make good decisions that will solve the problems.
This is the way most projects proceed: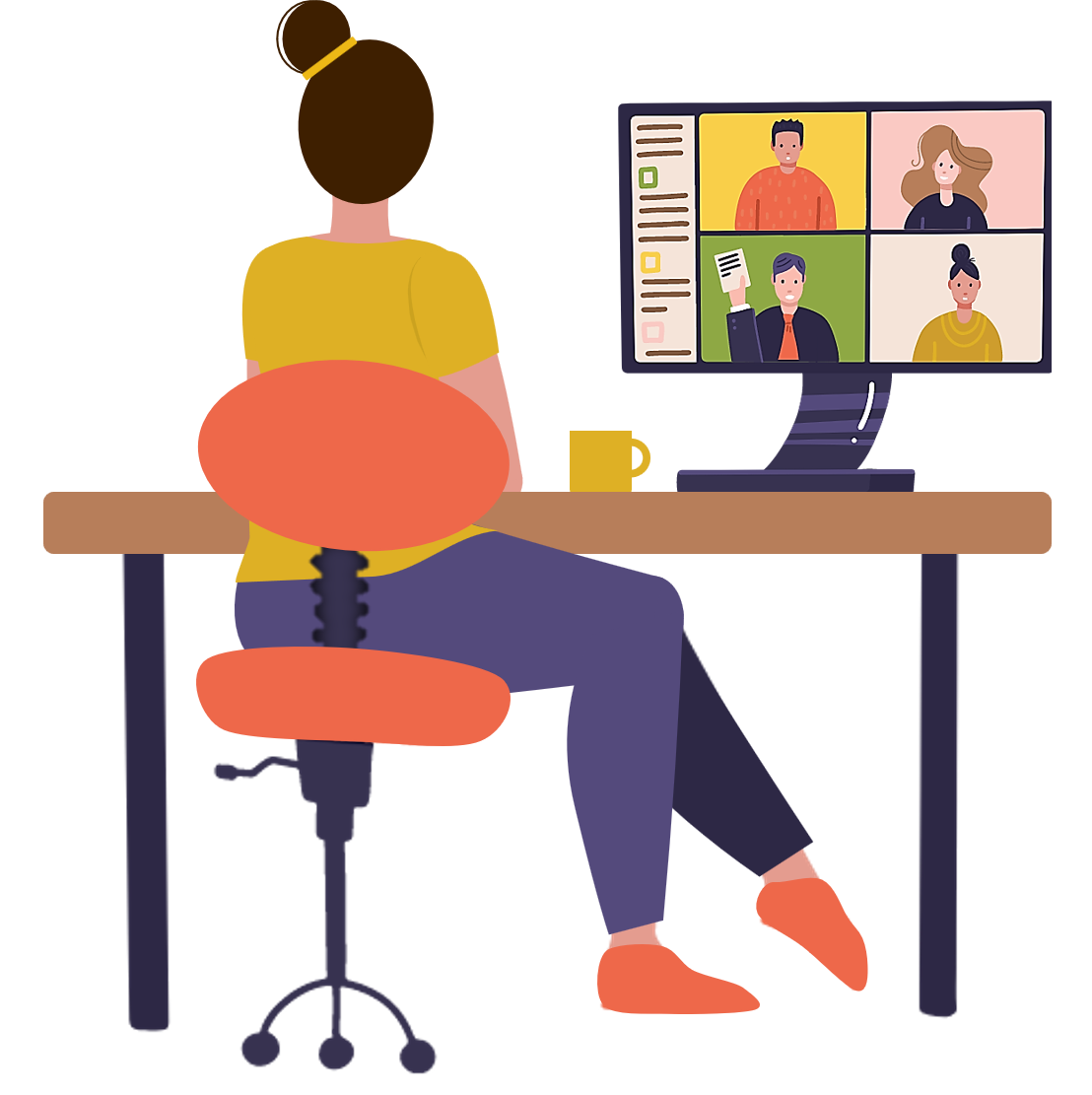 The Tools of the Trade
I use a wide variety of tools to create engaging eLearning. Below are some of the applications I use most frequently.
Articulate 360:
Storyline
Rise
Presenter
Engage
Quizmaker
Adobe Creative Cloud:
Photoshop
Illustrator
Acrobat DC
Video Editing:
Camtasia
Audition Audio Editing
Animation:
2D Animation tools: Powtoon, CreateStudio Pro, Vyond
3D Animation tools: CreateStudio Pro, Plotagon
MS Office:
Word
PowerPoint
Outlook
OneNote
Excel