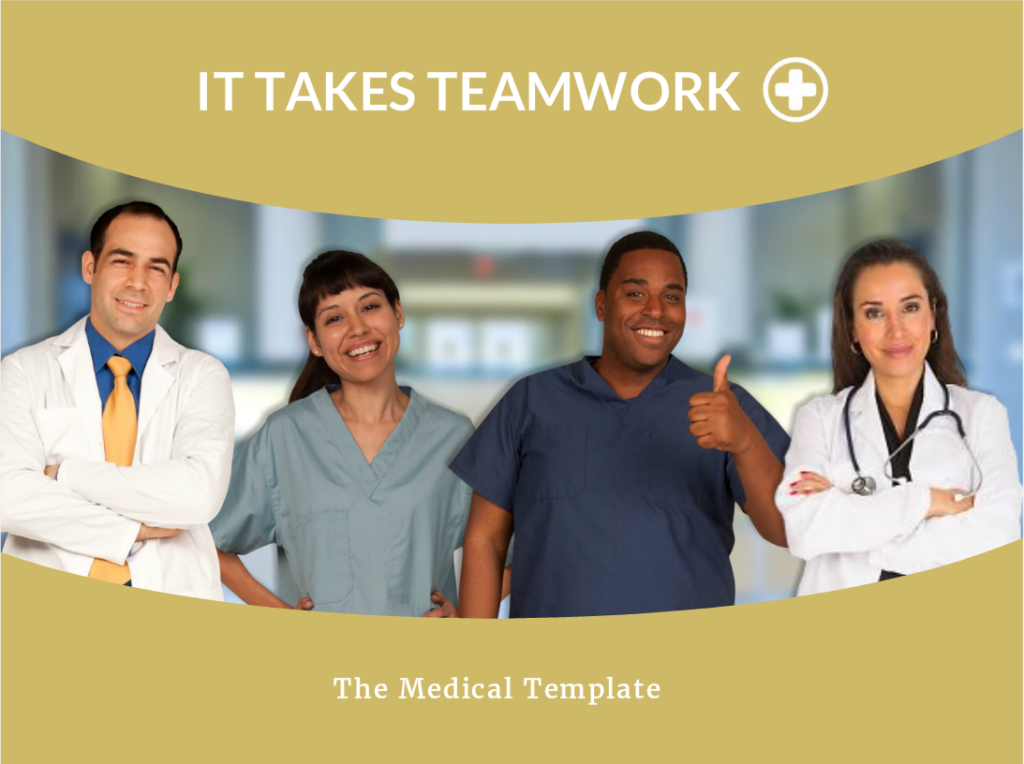 This is an entry for Articulate's Course Starter Templates for the Healthcare Industry – E-Learning ELH Challenge #171. The template features a slider interaction, click-and-reveal light-boxes, several different types of quiz questions, and has some generic audio instructions included.
Click on the image above to view the demo.
FREEBIES!
The template is fully customizable. In fact, this template is a customized version of the my Teamwork Training Free Customized Storyline 2 Template, found here.
There are two versions of the medical template available to download; one for Storyline 2, and one for Storyline 360 (that one will also work for Storyline 3).
Downloads: