Did you know that more than 36 million Americans do not have any teeth? Many more have lost at least one tooth. The purpose of the eLearning game Can You Keep Your Teeth, is (not surprisingly) to keep your teeth.
You can keep them if you answer the dental hygiene questions correctly! Make a mistake, and lose a tooth. Click the image below to play the game.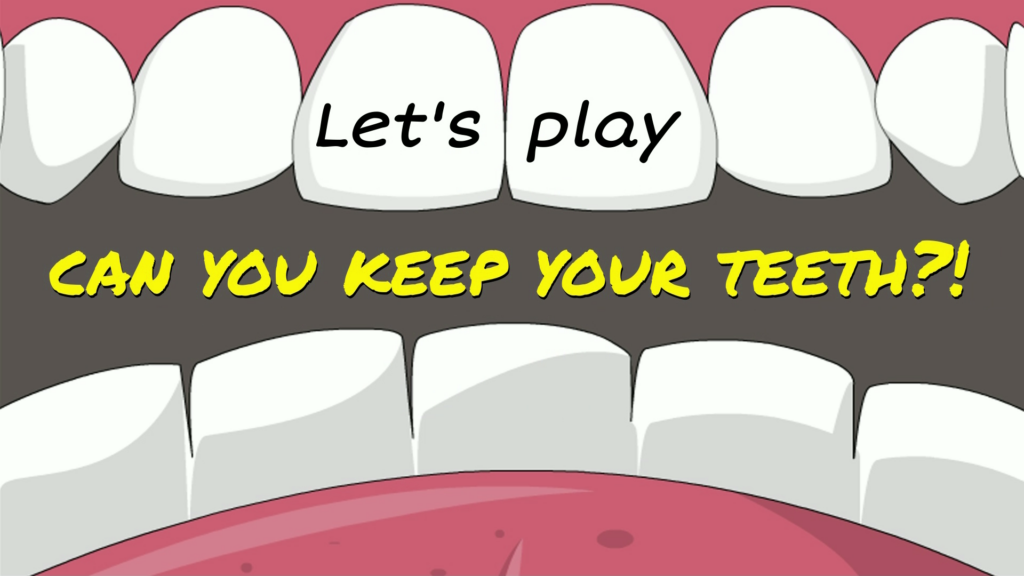 Update
I originally created this game in 2016, using Storyline 2. This version, submitted to Articulate E-Learning Heroes Challenge #311 – Using Dials and Sliders to Select E-Learning Characters, has been completely updated in Storyline 360, with new graphics and a new video.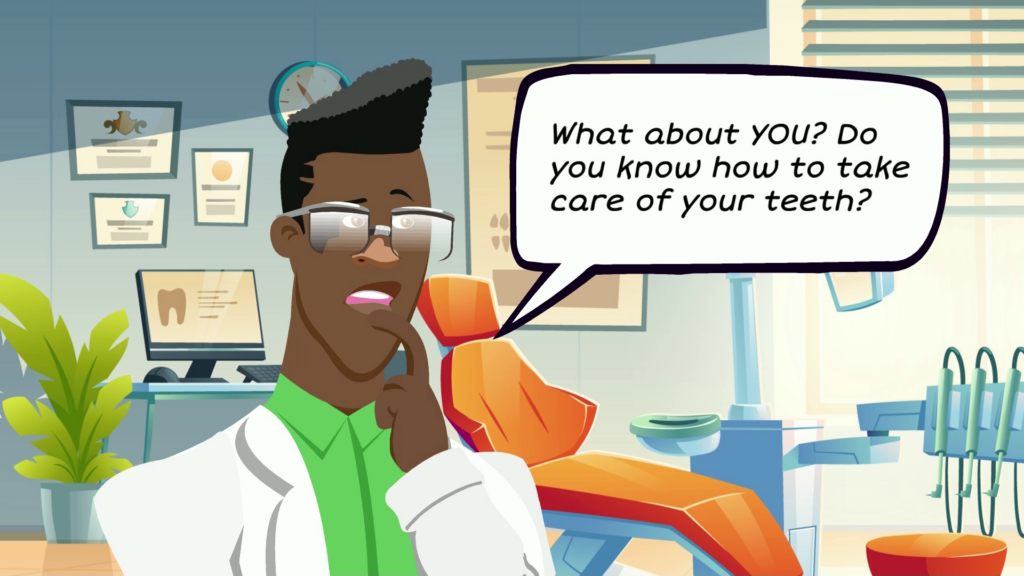 The animated video introduction was created with Powtoon, an online, easy-to-use video software application.
Authoring Tools: Powtoon animation, Camtasia, Articulate Storyline 360