Gossip-Proof Your Workplace
Creating the Images
To create an image using Canva's AI text-to-image tool, you need to type a description of the image you want. Then, you select a style from the approximately 20 styles the tool offers. When you click "Create," Canva will produce 4 example images.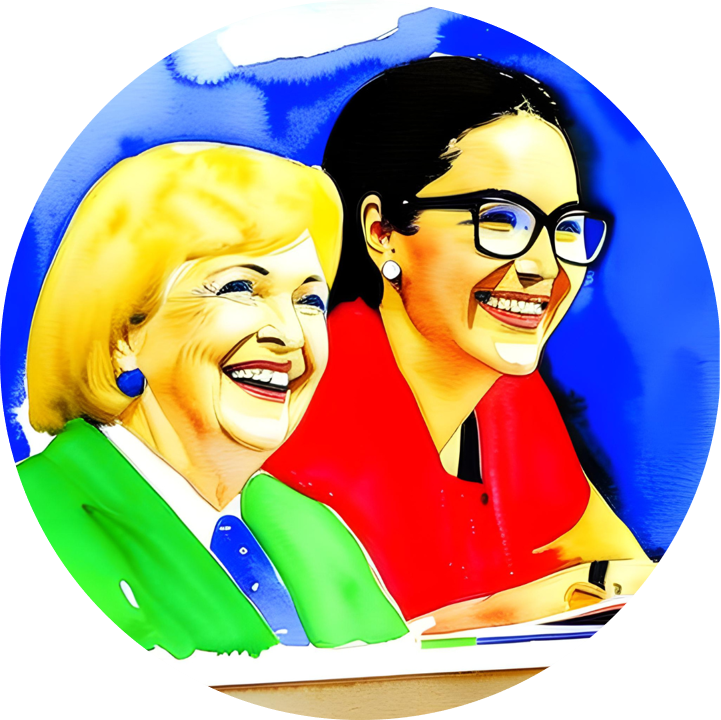 To help me decide on what style to use in my demo, I typed in the following prompt, then clicked create to see what the AI tool would produce:
Close-up of a female office employee talking, facing forward, with a pleasant expression on her face.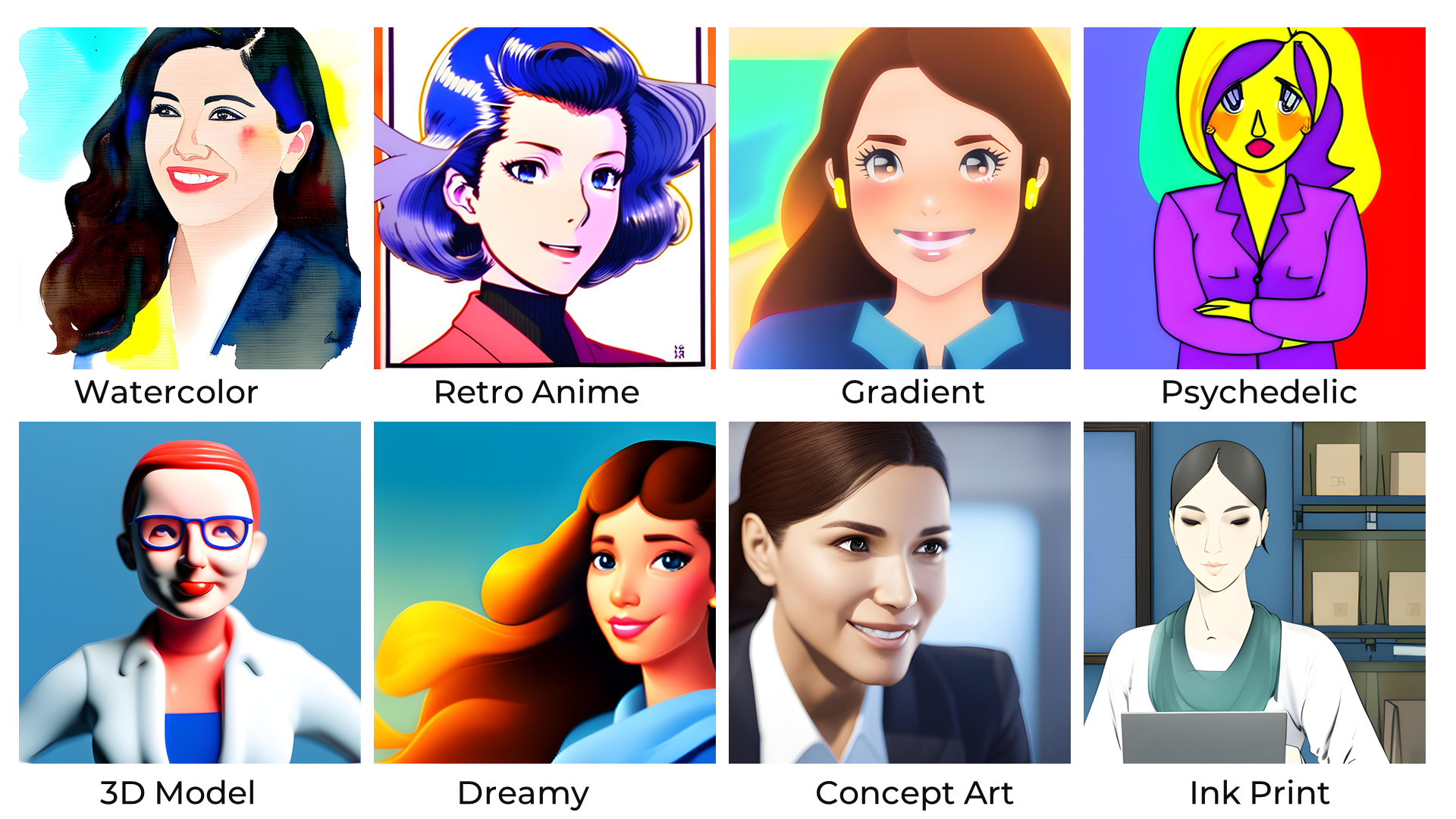 As you can see, changing the style completely changes the resulting image, even when using exactly the same prompt! Ultimately, I chose to go with the Watercolor style for this short demo.
Authoring Tools:
Articulate 360 Rise Microlearning
Canva Text-to-Image tool