Keeping the Urban Bee is my demo for Articulate E-Learning Heroes Challenge #312: Combine Photos and Illustrations in E-Learning #312
Click the image below to view the online demo.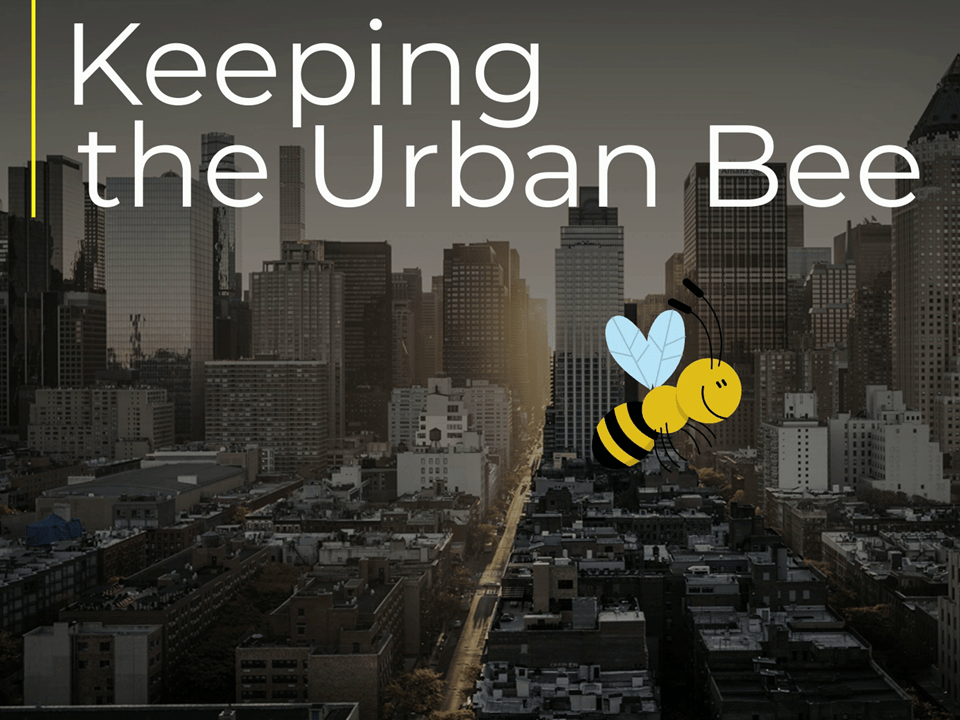 Using PowerPoint to Alter Photographs and Images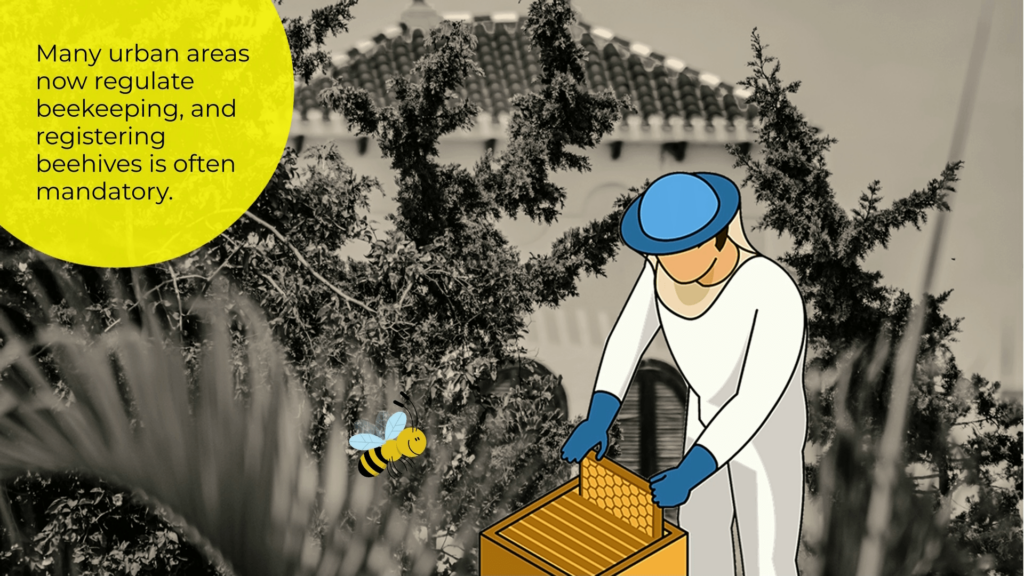 The background photographs were edited in PowerPoint, using the application's Artistic Effects tool. Techniques used:
Tint the photos with sepia tones
De-saturate colors
Blurred background images
Darkened images
Some of the illustrations were also edited using PowerPoint, using the following tools:
Background removal tool
Sharpen contrast tool
Increase color saturation
Powtoon and Camtasia for Video Editing
I used Powtoon to create slide transitions, add the animated bee, and to add background music. Camtasia was used to reduce the size of the video and provide the video player.
Authoring Tools: PowerPoint/Presenter 360, Powtoon, Camtasia
Urban Beekeeping info from: https://en.wikipedia.org/wiki/Urban_beekeeping