Play the Interactive eLearning Game!
The game is meant to be played by members of the public at individual kiosks at a community health care fair. Both adults and children will have access to the game.
Gamification, or applying game design techniques to instructional design, is one way to engage and motivate people to interact with a learning module.
Images: Many of the character and background images in this module come from eLearning Art, a subscription service that provides graphics and templates for the eLearning community. This demo is featured on their eLearning and Training Examples blog.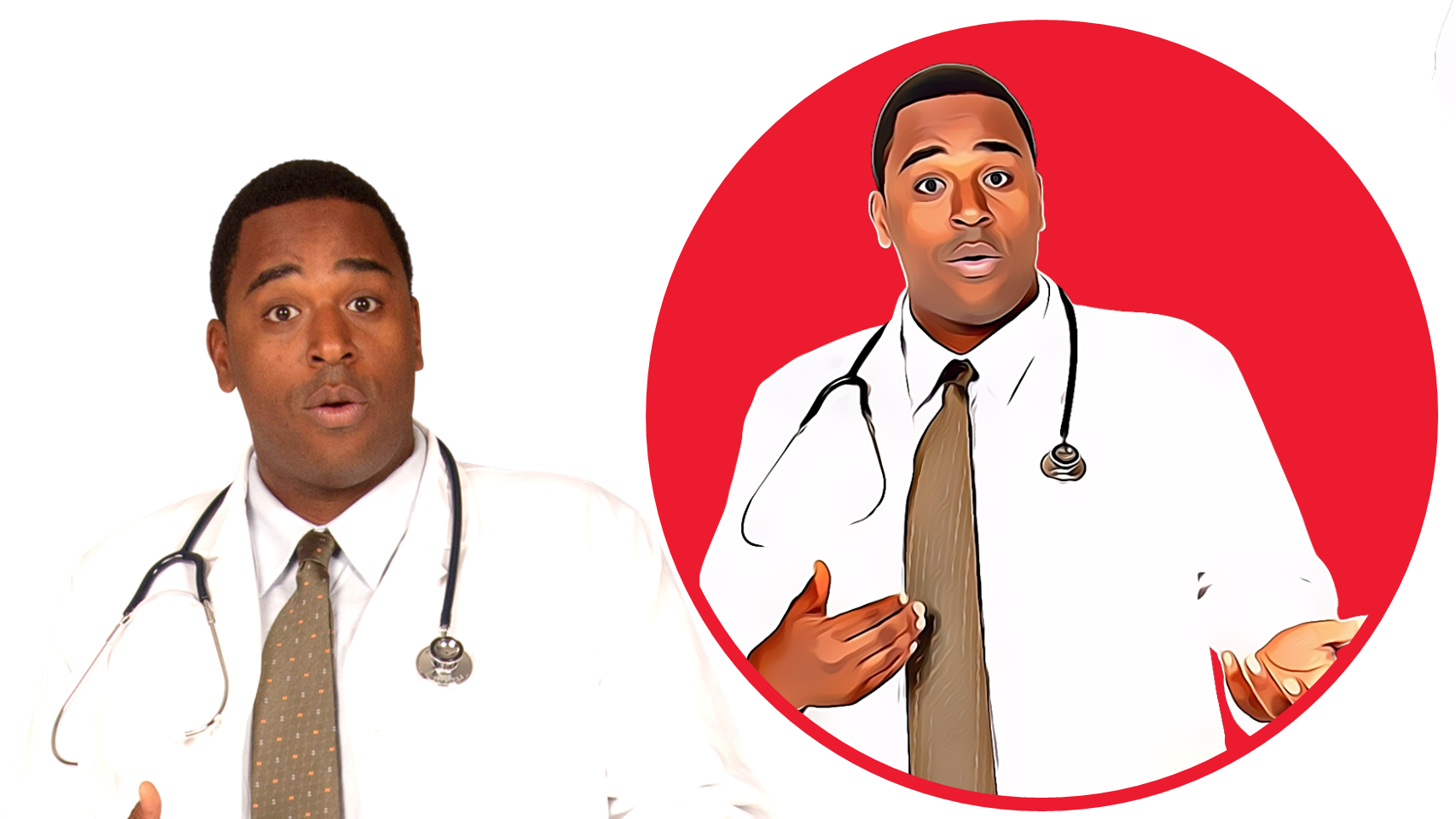 To create the comic book effect with the images I used, I employed the use of a tool that turns regular images into cartoons: Colorcinch. This online photo editor & "cartoonizer" is inexpensive and easy to use.
Authoring Tools: PowerPoint, Storyline 360, Colorcinch, eLearning Art
The Project Overview and Background Information for Take the Flu Facts Challenge can be downloaded here.