The Arctic Survival Game is my demo for Articulate E-Learning Heroes Challenge #252: Using Checklist Interactions in E-Learning.
Click the image below to view the online game demo.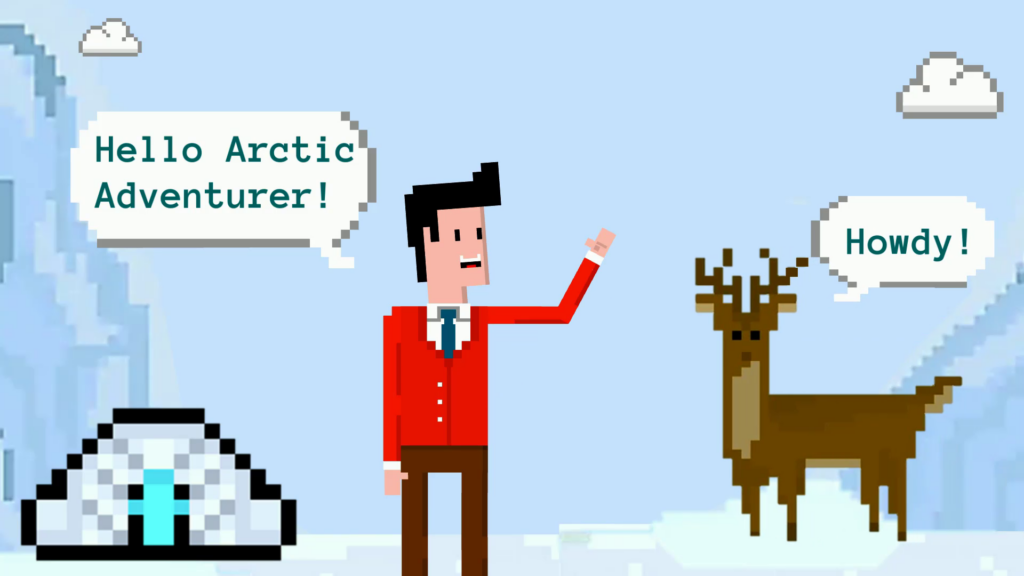 Animation
I used the Powtoon animation application to create the retro animated video, and PowerPoint to create and/or alter some of the 8-bit images. Camtasia was used to edit the video. Finally, Articulate Storyline 360 was used to create the game (quiz). 
Authoring Tools: Powtoon, Camtasia, PowerPoint