The Breakfast Challenge is my demo for the new Articulate E-Learning Heroes Challenge #247: Using E-Learning Characters to Engage and Connect with Learners.
Click the image below to view the online demo.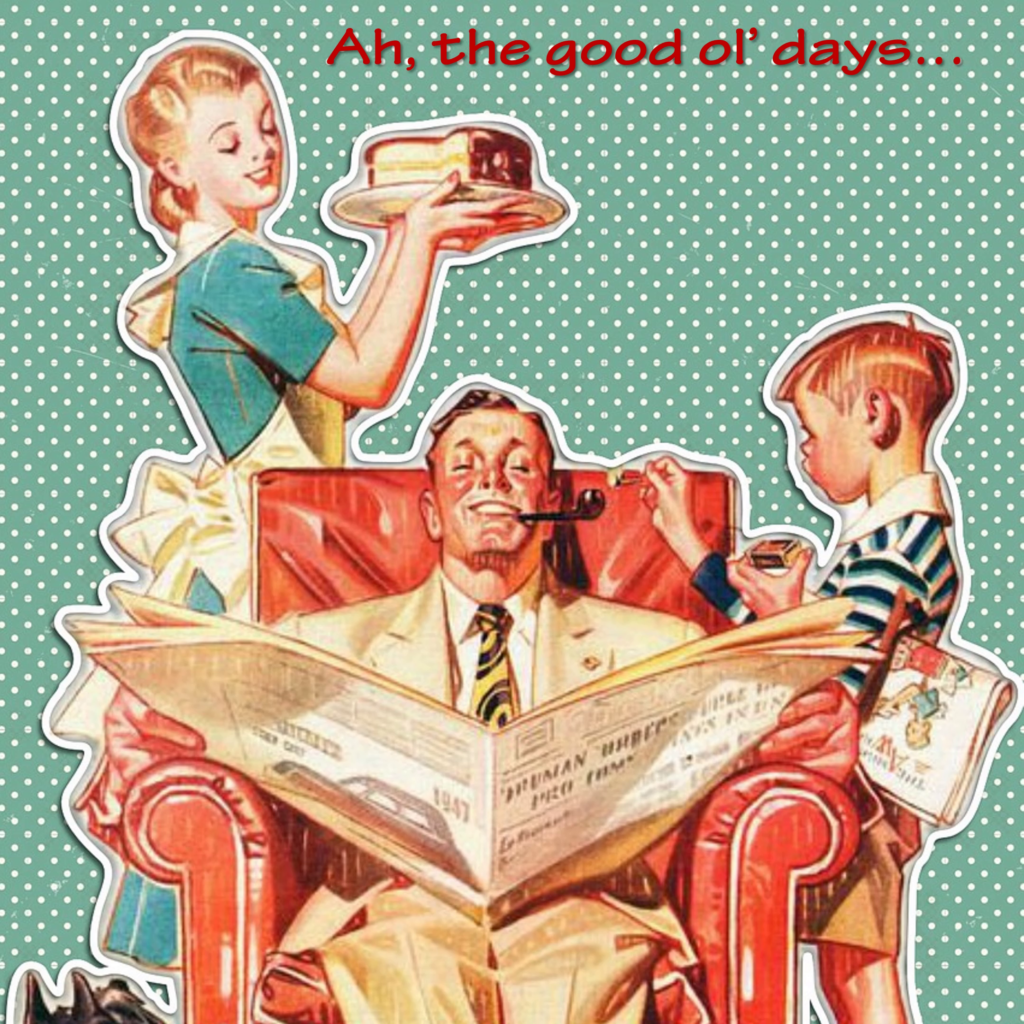 Retro Style
The slides and images were edited in PowerPoint, using the application's drawing tools, artistic effects, and slide transitions. I exported the PowerPoint to create a video, which I edited in Camtasia, to add music and sound effects. Finally, I uploaded the video to Storyline 360, where I added the quiz slide for interactivity.
Authoring Tools: PowerPoint, Camtasia, Articulate Storyline 360