The History of Workplace Onboarding is my demo for the new Articulate E-Learning Heroes Challenge #246: Using Interactive Timelines in E-Learning (2019).
Click the image below to view the online demo.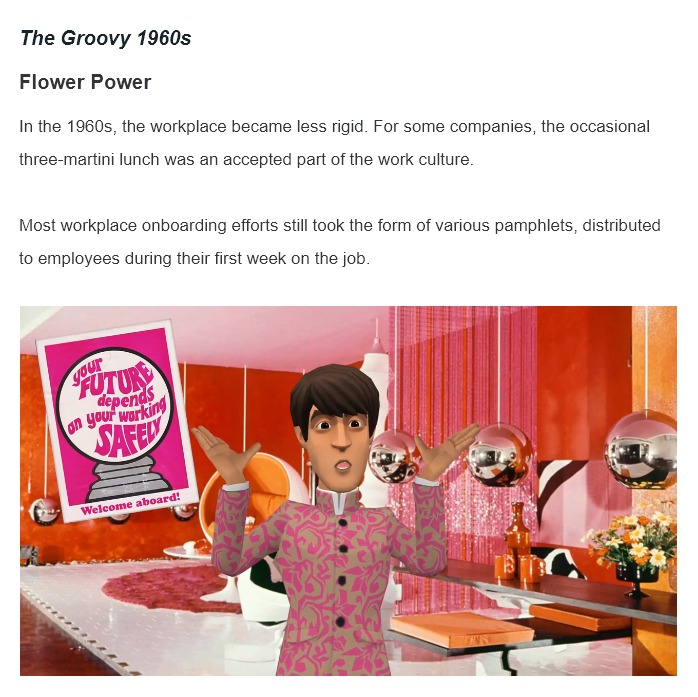 Creating the Videos with Plotagon & PowToon
I created four animated videos for this presentation–three using Plotagon Animation, and one using Powtoon.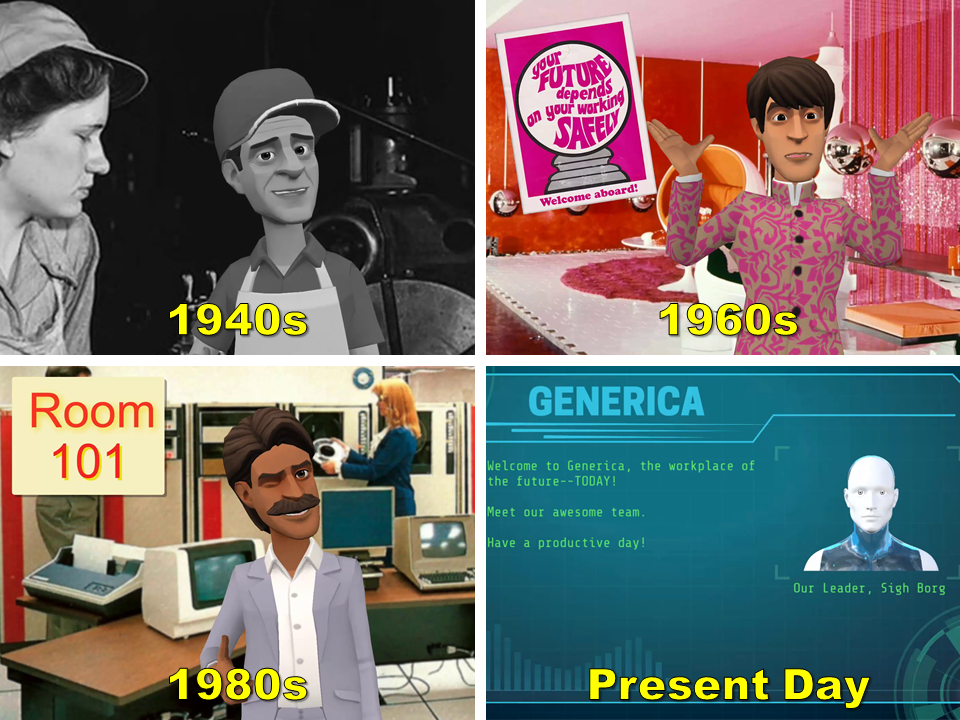 Articulate Rise
To add some interactivity to the presentation, I imported the videos into a Timeline lesson block in Articulate Rise.
Authoring Tools: Plotagon Animation, PowToon Animation, Camtasia, Articulate Rise