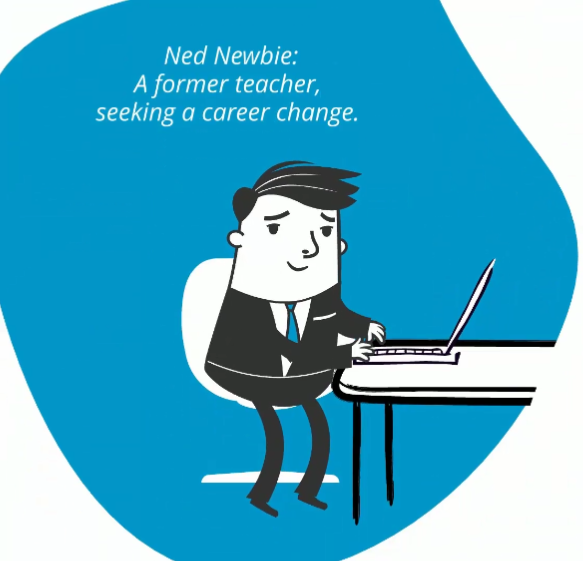 Ned Newbie is a former teacher who is seeking a career change. He wants to be a freelance instructional designer who can work remotely.
This has been happening a lot lately, as more people have been changing careers for a variety of reasons, including the COVID 19 pandemic.
He'll need an eLearning Portfolio, so he's seeking some feedback on his first try at developing an online presence.
This demo features click-to-reveal interactions, and a Resources tab filled with eLearning Portfolio tips from highly regarded instructional designers and eLearning developers.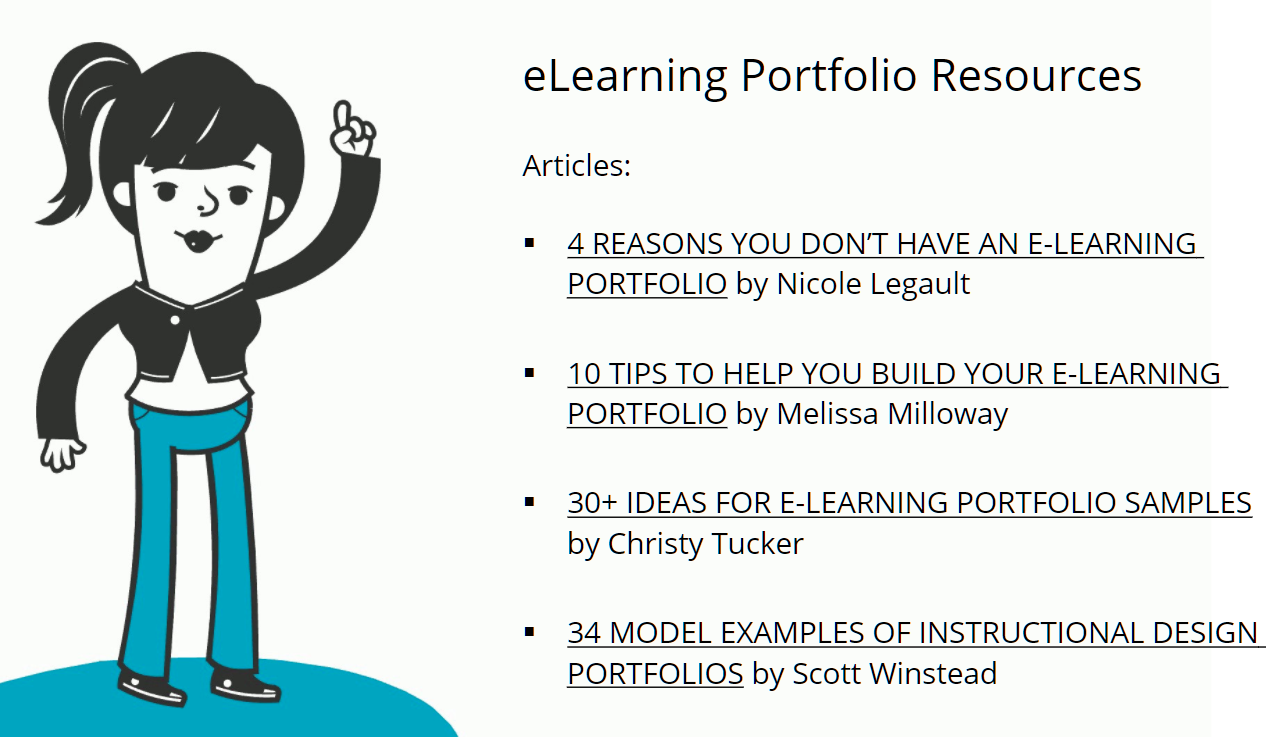 Authoring Tools:
Powtoon, Camtasia, Storyline 360