Color Wars: The Rise of Classic Blue is my submission to Star Wars E-Learning Examples, Articulate's E-Learning Challenge #262.
Click the image below to view the demo.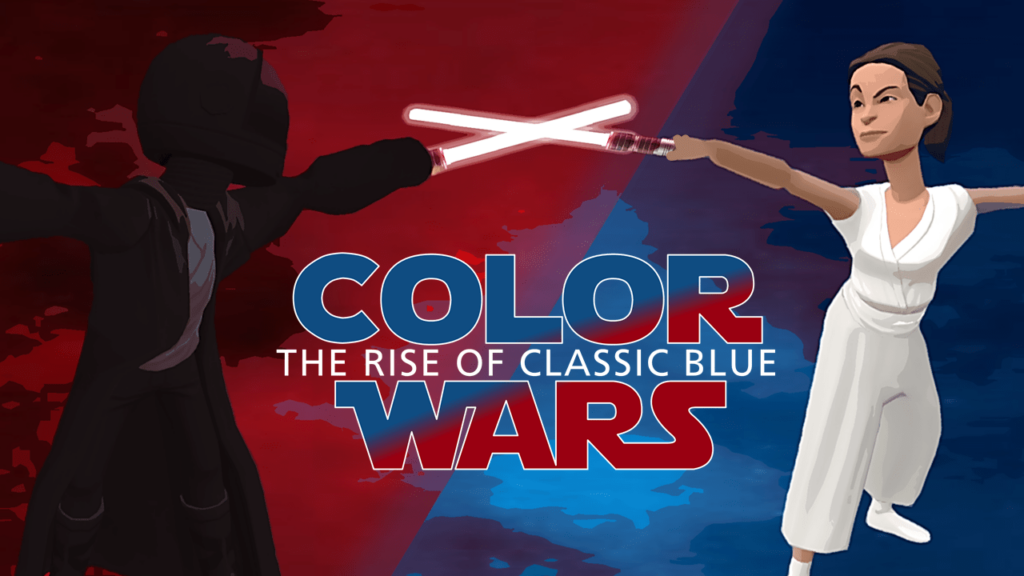 Authoring Tools
I created the introduction videos in this e-Learning demo using Plotagon animation. Camtasia was used to edit the videos in the demo, by adding speech bubbles and background music. PowerPoint was used to create the opening image, and text effects.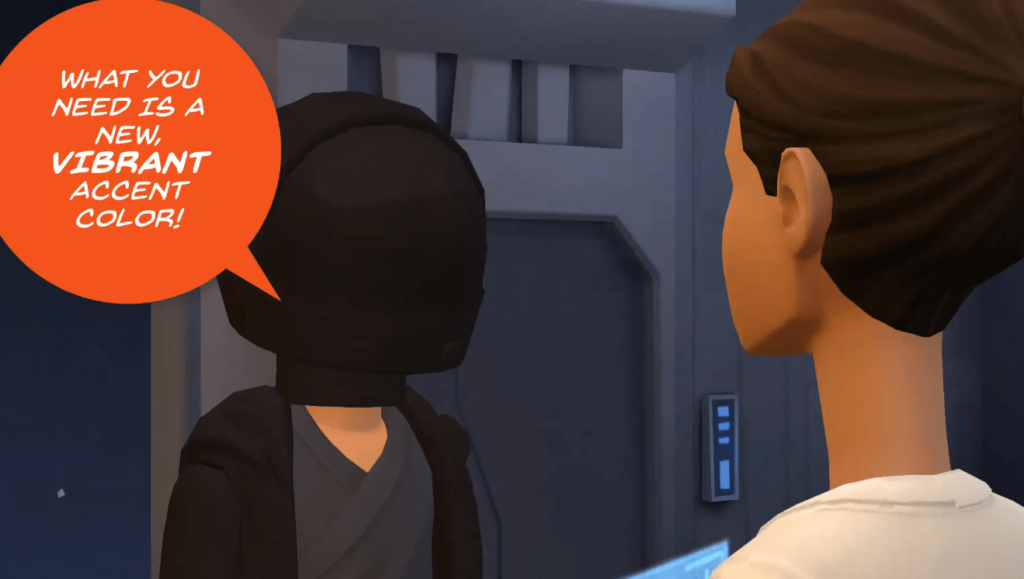 Gamification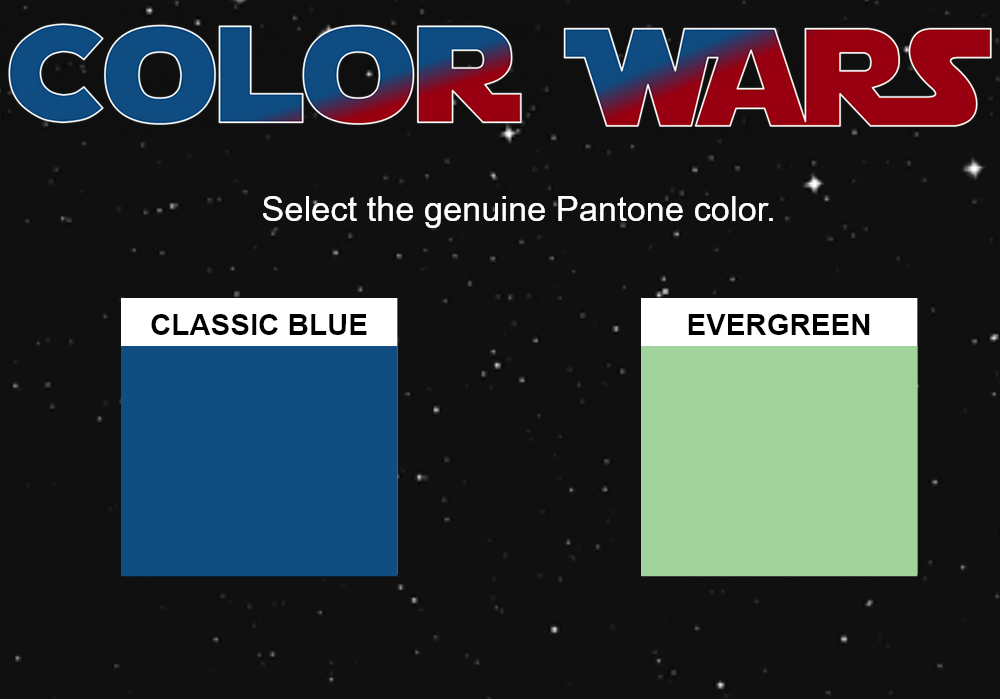 Storyline 360 was used to create the the Color Wars game.