Classic Icebreaker Practice: 2 Truths & a Lie is my demo for Articulate E-Learning Heroes Challenge #313.
Click the image below to view the online demo.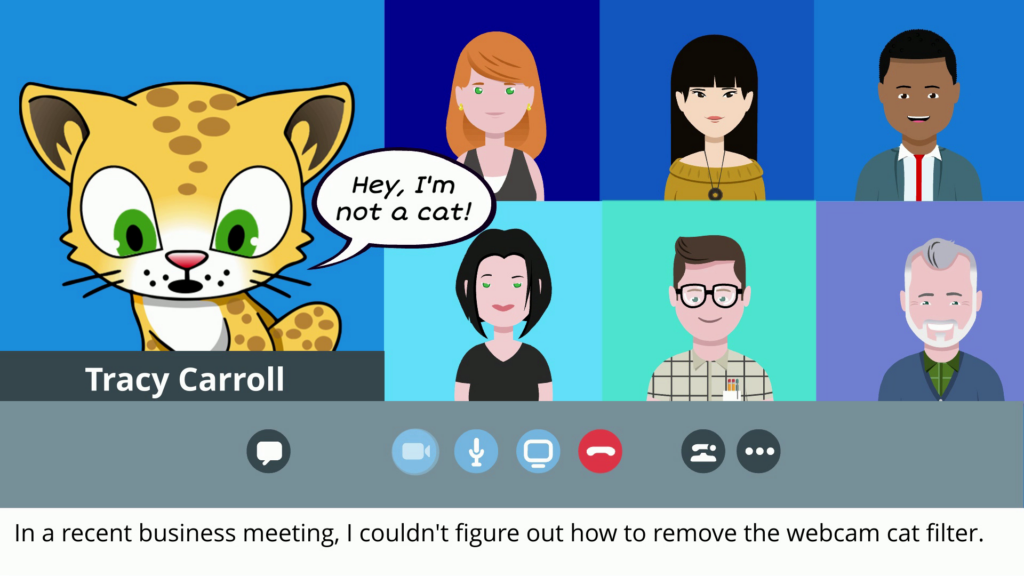 Animation Tools: Powtoon, PowerPoint, & Camtasia
I created the animated cartoons with Powtoon, and edited the videos with Camtasia. To animate the cat's face with different expressions, I used PowerPoint shapes.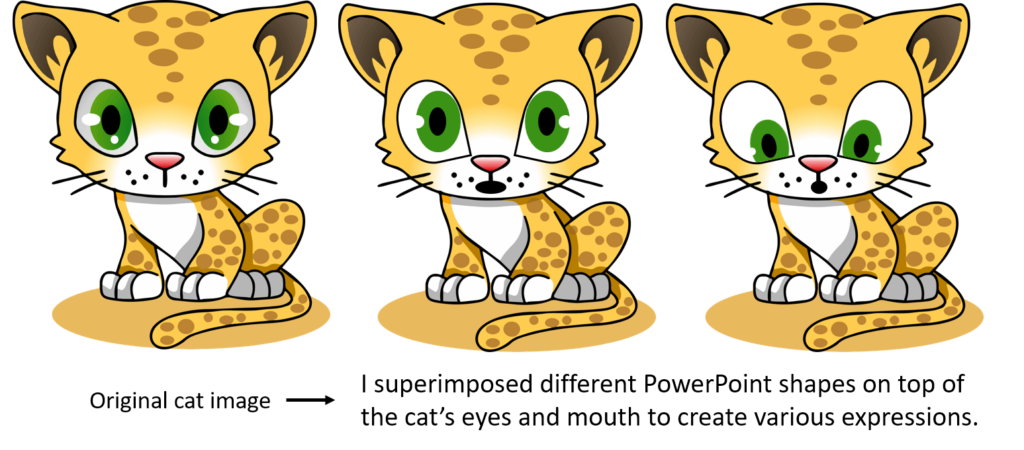 Authoring Tools: Powtoon, Camtasia, Storyline 360, PowerPoint