Learn the lost art of map-reading, with world explorer Ferdinand Magellan! Click the image below to view the demo.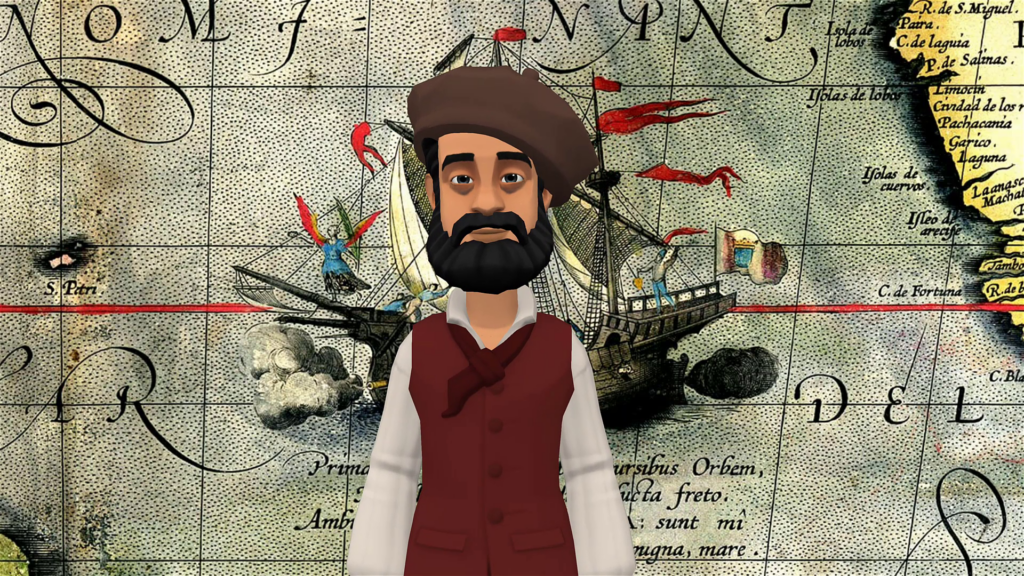 This Storyline demo is a response to the Articulate's E-Learning Heroes Challenge: Reviving the Lost Arts with E-Learning. Articulate defines the "lost arts" as the basic life skills for self-sufficient living that have been forgotten or replaced by modern technology.
Animation & Personalization
I used Plotagon Animation software to create the Ferdinand Magellan character. The demo is personalized throughout with the user's name, by employing a Storyline UserName variable.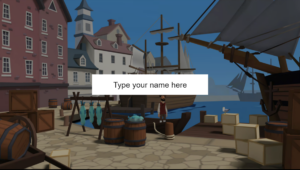 In this way, the learner is incorporated into the scenario-based adventure, to increase their engagement in the story.
Authoring Tools
Plotagon Animation, Camtasia 2018 for video editing, Storyline 360