Sexual Harassment 101 is my submission to Using Interactive Video Quizzes and Scenarios in E-Learning, Articulate's E-Learning Challenge #258. Click the image below to view the demo.

It's a "He Said, She Said" Situation
Did Lola sexually harass Joe? View the demo, and render your verdict!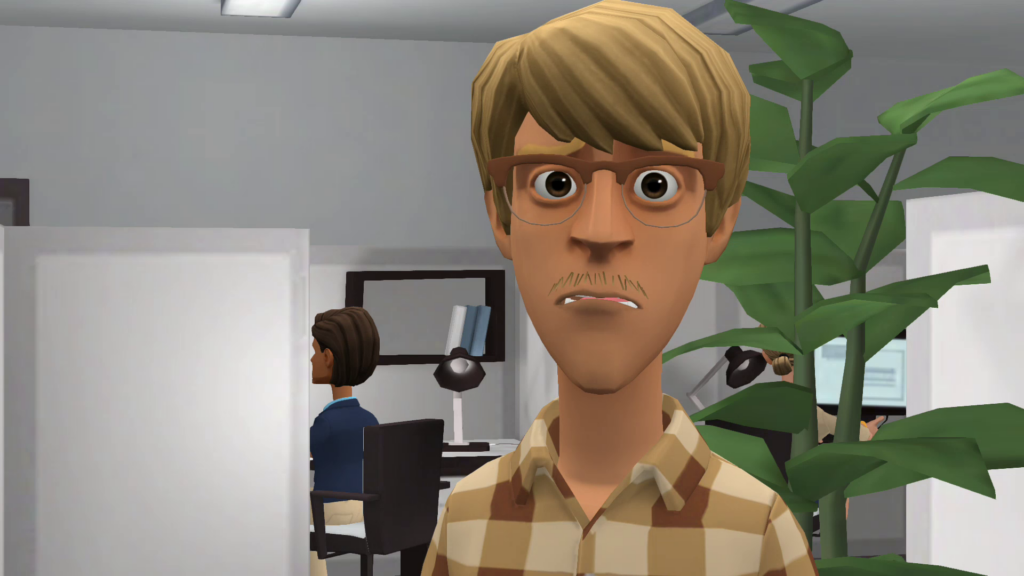 Authoring Tools: Plotagon, Camtasia, & Storyline 360.