Check out the demo by clicking the image above!
Let's go Surfing! is an Articulate Rise interaction I created as a response to Articulate's eLearning Heroes Challenge #372, Create Toggle Effects with Button Sets in Storyline 360.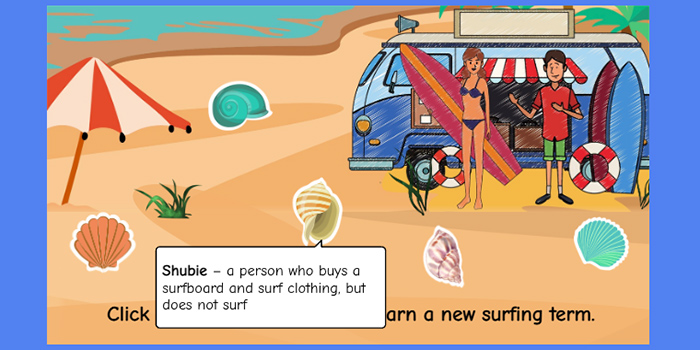 Storyline's 
button set
 feature makes it easy to create 
interactive toggle effects
 for graphics, characters, and more. In this Rise course, I inserted a Storyline block that uses shells as buttons. As the user clicks each button, a different surfing term and definition pops up.
Another way I customized this Rise course was to use a custom, unblurred background for the scenario block, as well as custom surfer characters. The way to do this is by editing the published files in the the course folder. Articulate's Tom Kuhlmann has a great tutorial on how to accomplish this — Hack: How to Add Custom Characters to Rise Scenario Blocks.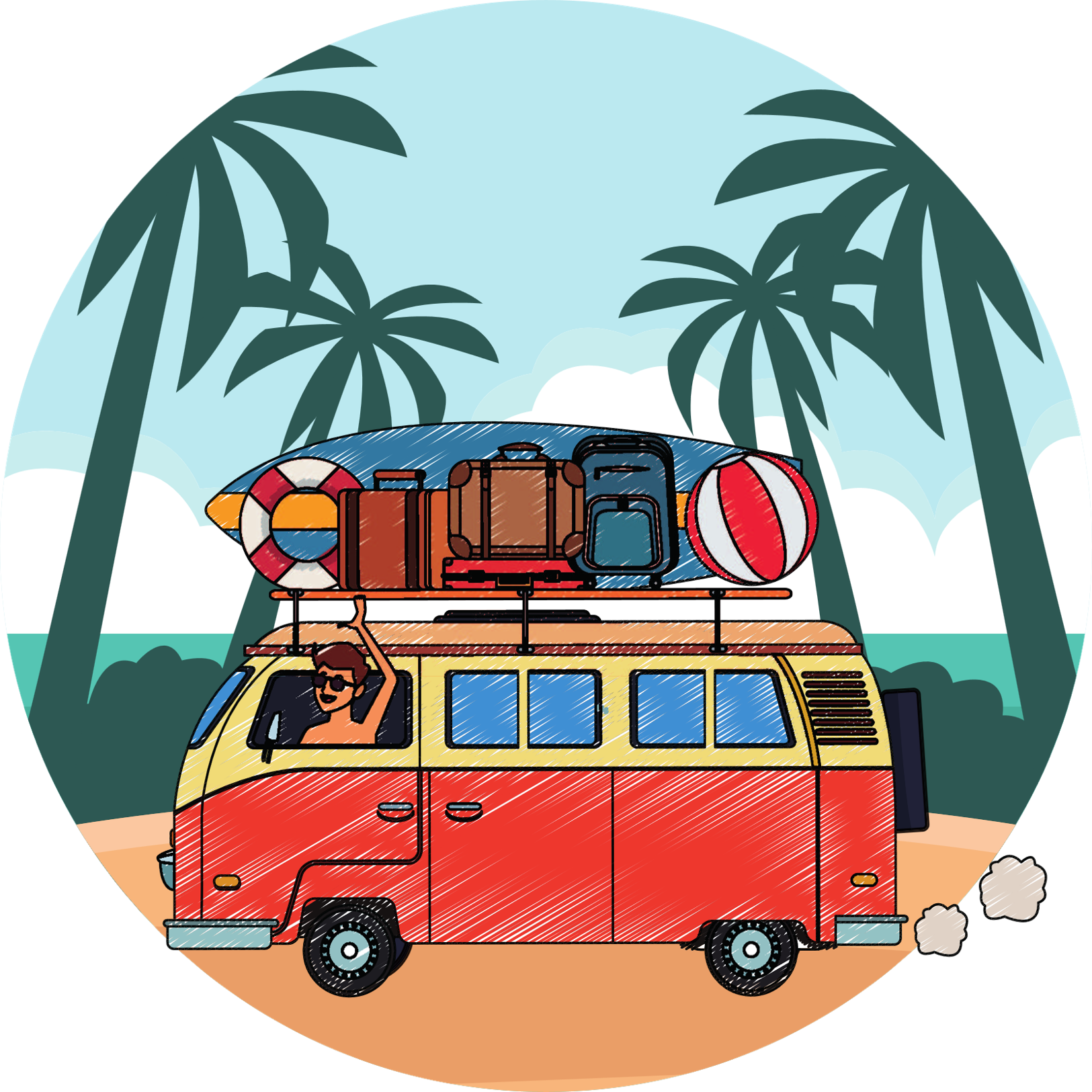 I used several authoring tools to create this presentation:
Articulate Storyline 360
Articulate Rise
PowerPoint
Freepik
Canva