Who Said That?! is my submission to Articulate's Using Badges, Awards, and Achievements in E-Learning Courses Challenge #197.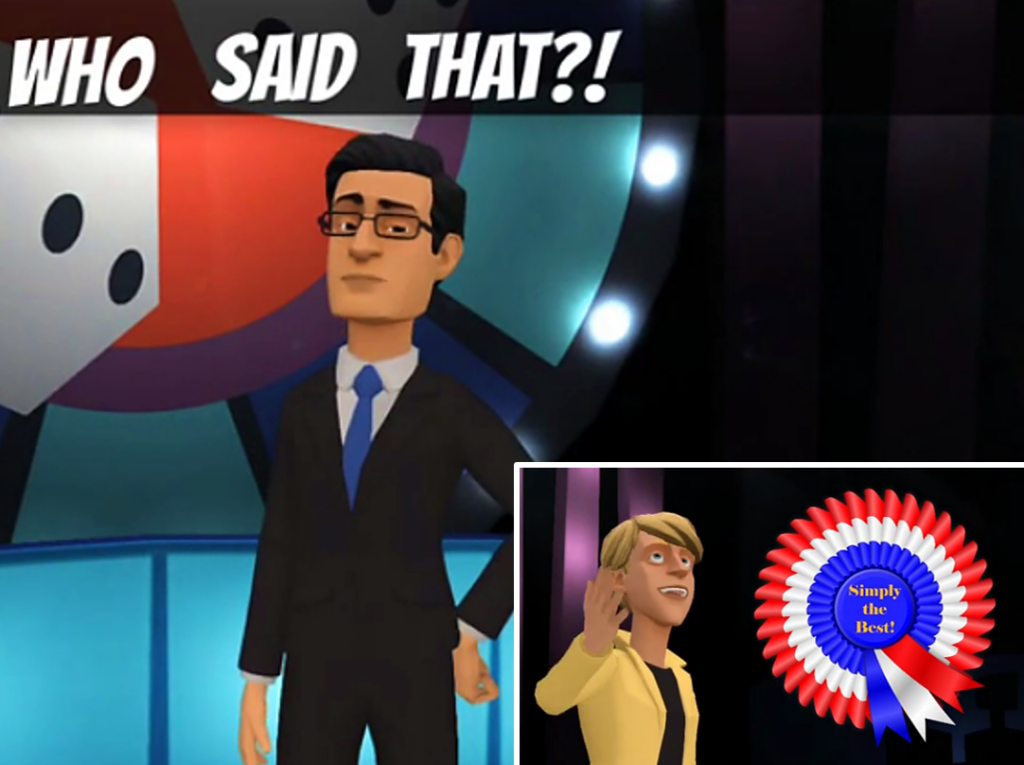 Gamification
This demo is a short American history e-learning game, where the learner must correctly identify the quotes of four famous figures in American history. Answering all four questions correctly will earn the learner the coveted Simply the Best badge!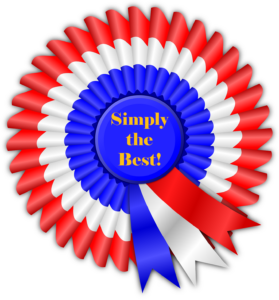 Animation & Video Editing Tools
The animated videos in the demo were created with the Plotagon animation application, then edited with Camtasia video editing software. I imported the short videos into Articulate Storyline 360 to complete the quiz.
Updated 6/3/18.