Getting Around London is my demo for Articulate E-Learning Heroes Challenge #250: How are You Using Text and Images in E-Learning Design?
Click the image below to view the online demo.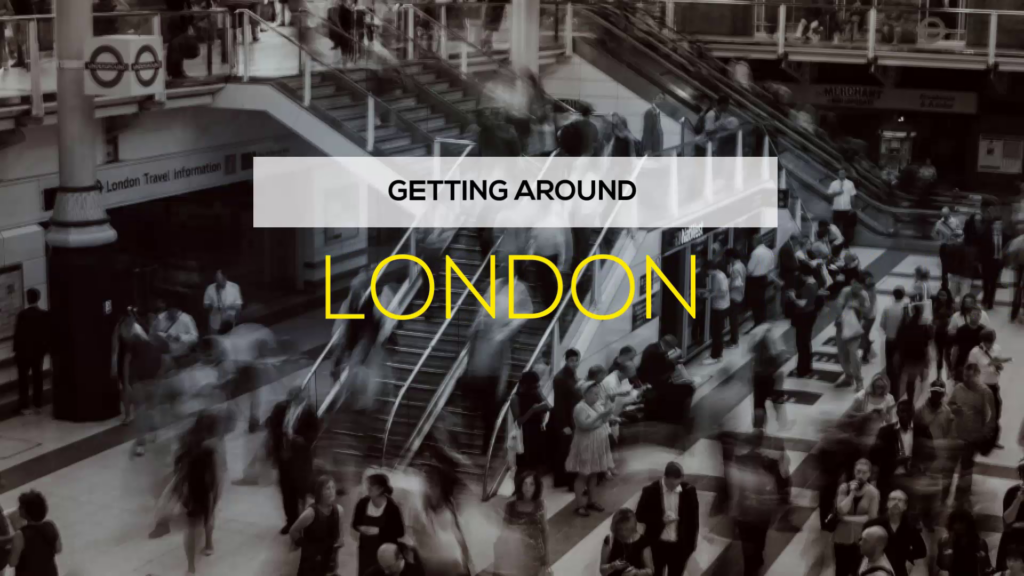 Using PowerPoint to Alter Images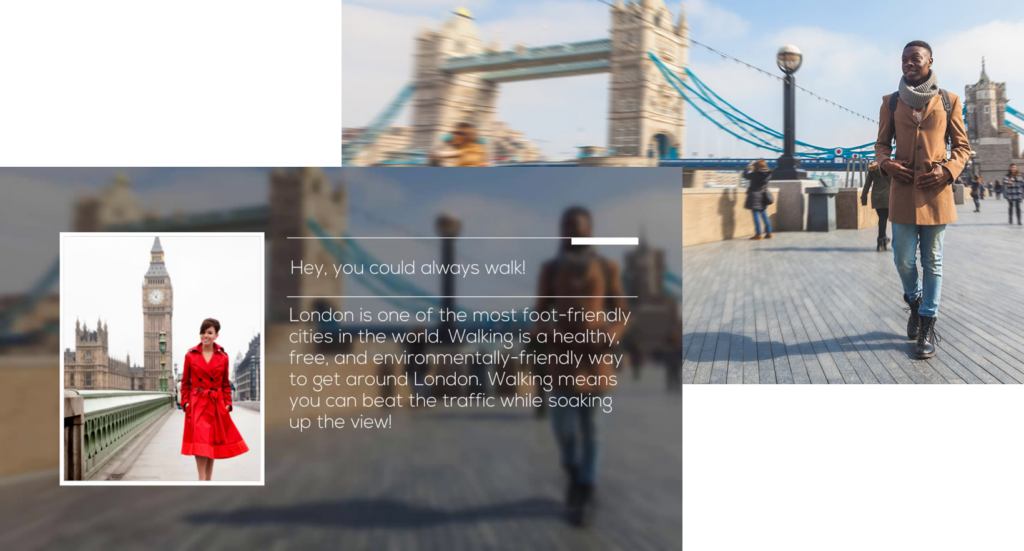 The images were edited in PowerPoint, using the application's Artistic Effects tool. Techniques used:
Gradients superimposed on images
Blurred background images
Darkened images
Transparent text boxes over images
Contrasting sharp and blurred images
Powtoon and Camtasia for Video Editing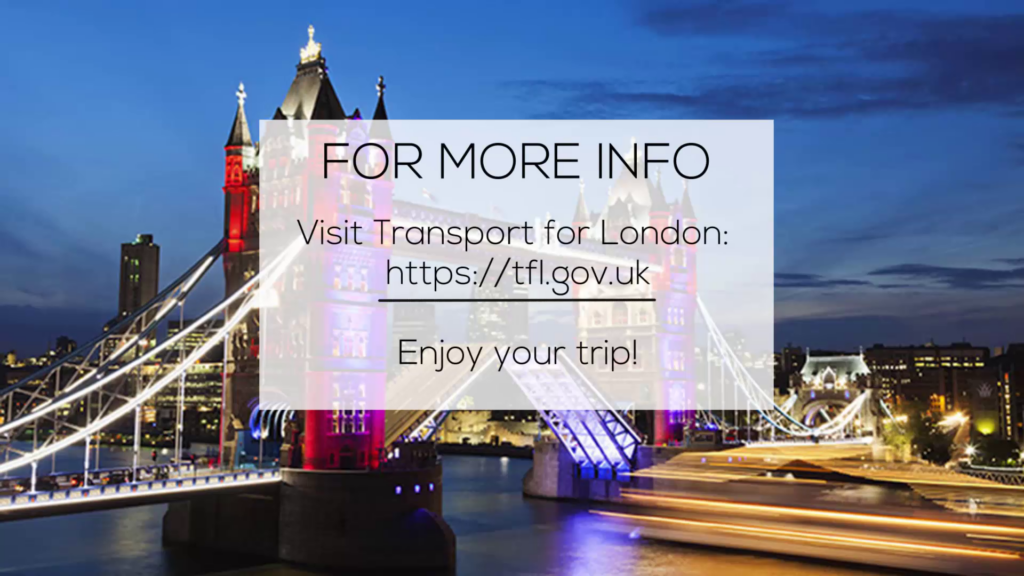 I used Powtoon to create slide transitions, and to add background music. Finally, I used Camtasia to insert an interactive hotspot over the url for the Transport for London site, where they can get further information.
Authoring Tools: PowerPoint, Powtoon, Camtasia