A couple of years ago a client requested a printable certificate option for a Storyline assessment module I was designing. Since Storyline does not have that option, I had to scramble to create the feature. Of course, I did a google search first, and found many different tutorials on the subject.
It turns out there are various ways to create a printable certificate, using JavaScript with Storyline! This example is just one way to go about it.  
Preview: Click the image below to view the demo of the Print Certificate template in action!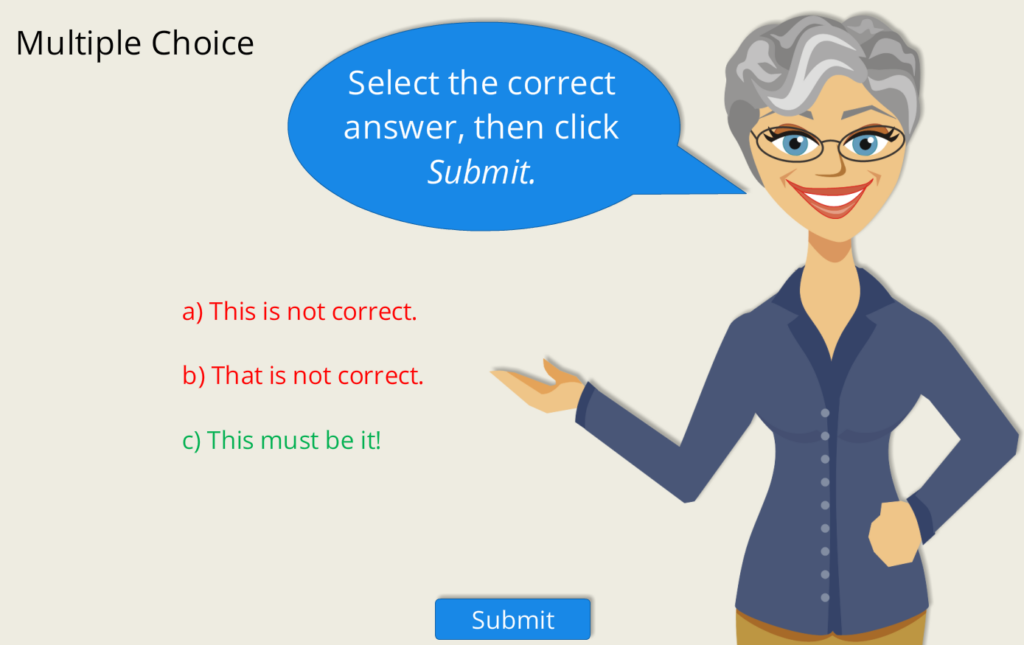 Download: The Zip file download contains the .story file, the printCertificate.html file, and the Storyline output folder: https://tracycarroll.net/Freebie_Print_Cert.zip
Customize:  To customize the look of the Certificate, edit the printCertificate.html file with any html editor, such as Dreamweaver or Notepad.
Remember: Be sure to insert the printCertificate.html into the Storyline output folder after you publish your Storyline module.  Otherwise, the print certificate function will not work! (See the example Storyline output folder in the zip file you downloaded).