This eLearning game demo is a response to Articulate E-Learning Challenge #214: Using the 2019 Pantone Color of the Year. I designed the game with a vertical interface in Storyline 360, to be played either on your phone, or your computer.
Plotagon Animation
I used Plotagon's animation application to create the animated segments, and edited them using Camtasia's video-editing software.
To view the eLearning game demo, click the image below.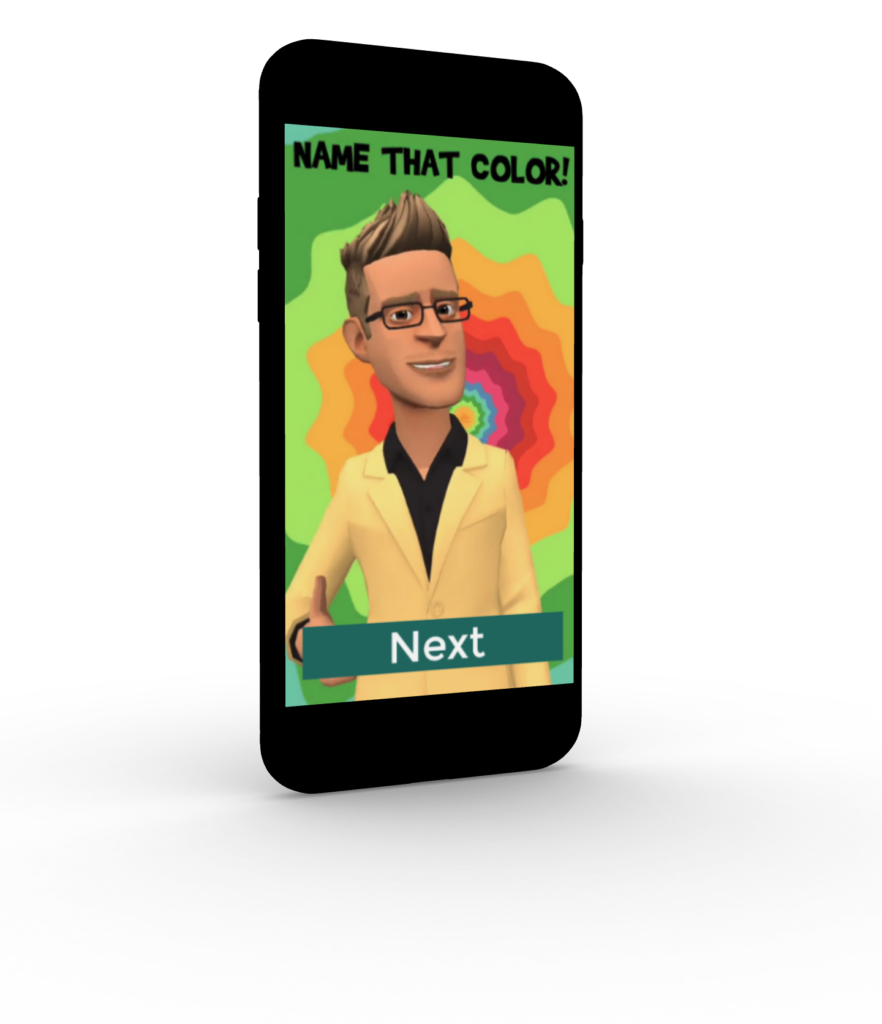 Authoring tools for this presentation: Storyline 360, Plotagon, Camtasia