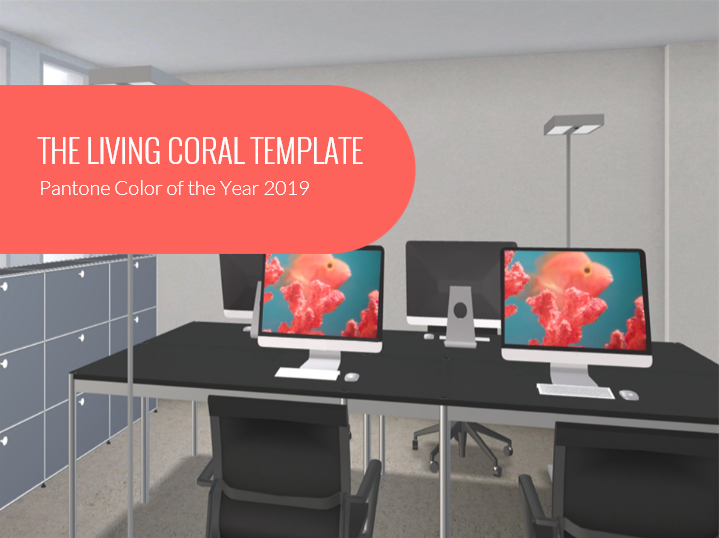 Pantone's Color of the Year for 2019 is Living Coral. To view my Living Coral eLearning Template demo, click the image above.
Customizing the Template
I customized the Articulate 360 Serenity template by changing the color scheme on the Master Slide, and changed the colors on the Articulate Player to correspond with the new Living Coral theme. I added background images, made available on the Articulate website by Tom Kuhlmann, for visual interest.
The classic Articulate cartoon characters were customized by saving them as Microsoft Drawing Objects, then changing colors as desired, to correspond with Pantone's Focal Point palette.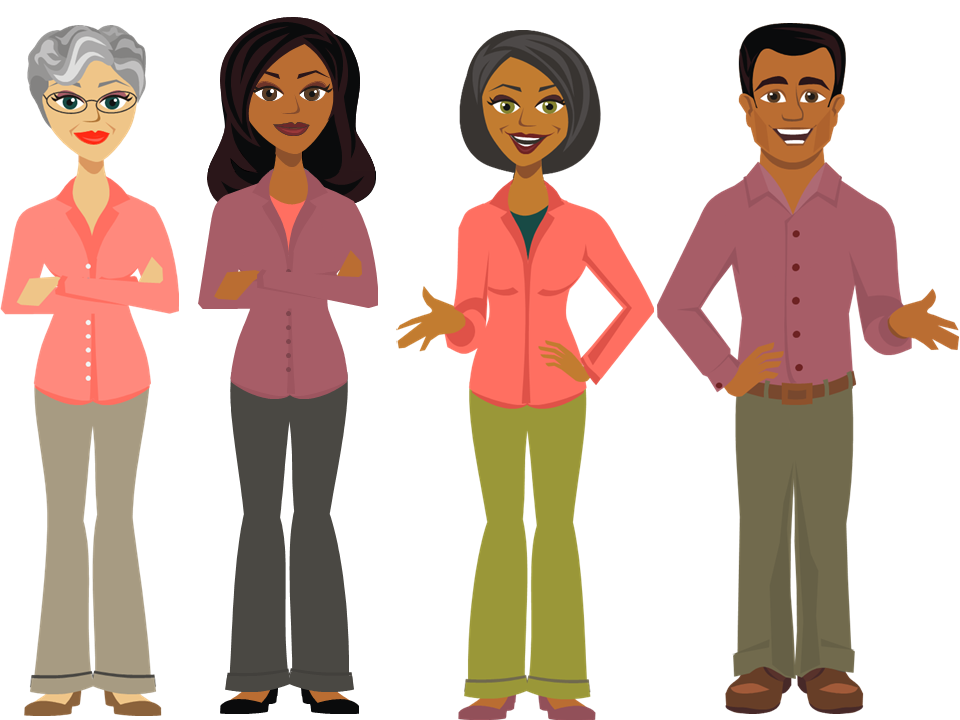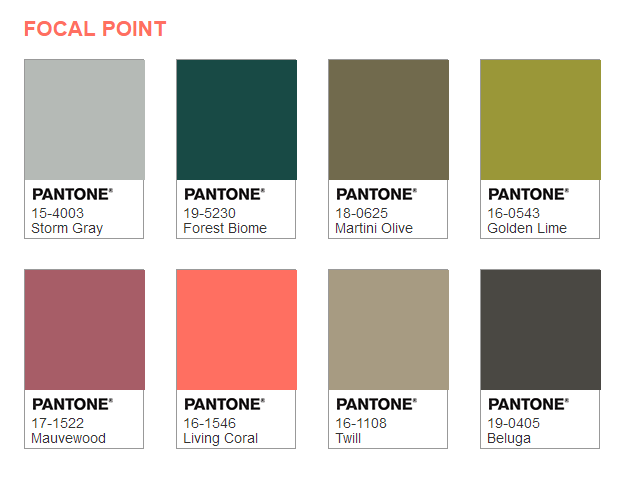 Free Assets!
Authoring tools for this presentation: Articulate Presenter 360, PowerPoint