Articulate's E-Learning Heroes Challenge #329 is Using Video Backgrounds in E-Learning. This is an example of a Rotoscoping Animation video.
Select the image below to see the Storyline demo.

Tutorial
To see how I created this animation demo in about 20 minutes, using Camtasia and Photoshop, select the image below.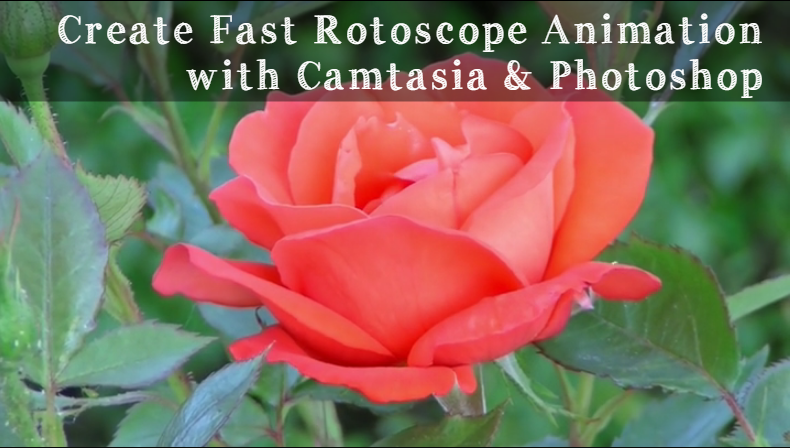 Learn how to export video files or image sequences from Photoshop:
https://helpx.adobe.com/photoshop/using/saving-exporting-video-animations.html
Authoring Tools: Camtasia 2018, Photoshop, Storyline 360