Domestic Violence Statistics in the USA
This demo is my Interactive Audio Soundboard for Articulate E-Learning Heroes Challenge #317. Click the image below to view the demo.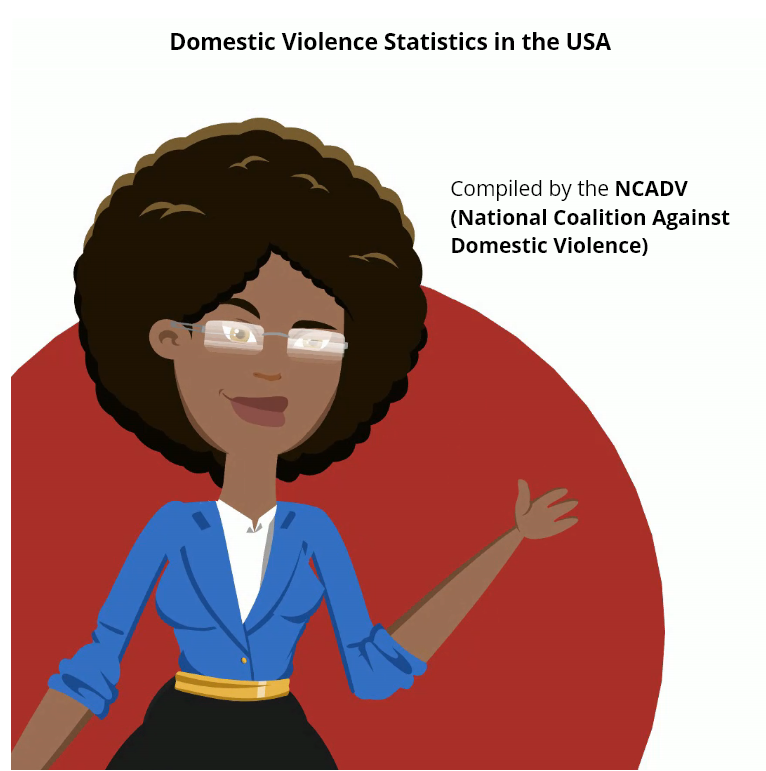 Powtoon Animation
The introductory animation was created in Powtoon, and edited in Camtasia. The voice-over was done by Joanna, one of Storyline 360's text-to-speech voices. I find that using text-to-speech voice-overs in eLearning demos is a real time-saver when creating interactive eLearning examples for clients–but nothing beats professional voice-over for the finished product, of course.
Storyline Lightboxes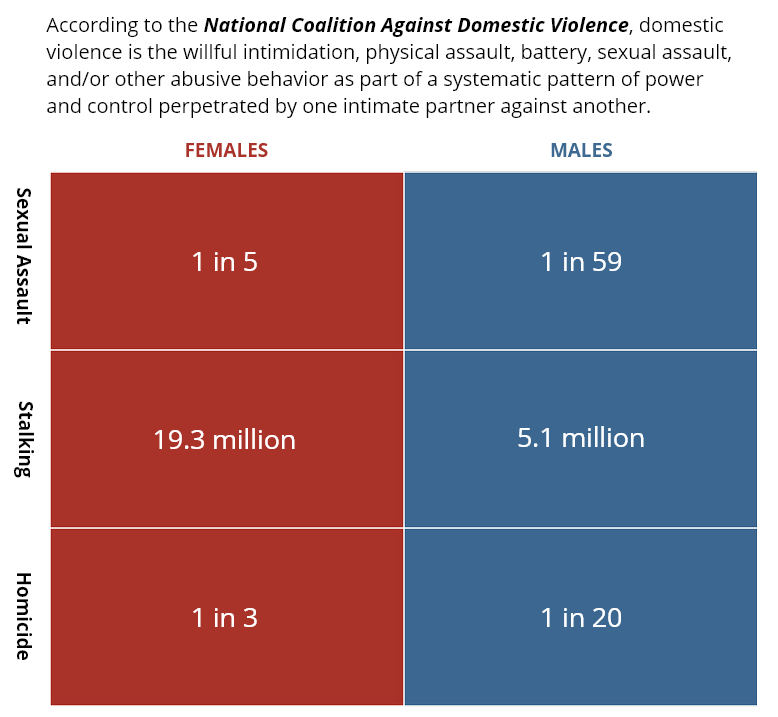 The learner can click on any statistic in the soundboard, and a lightbox with more information will pop up.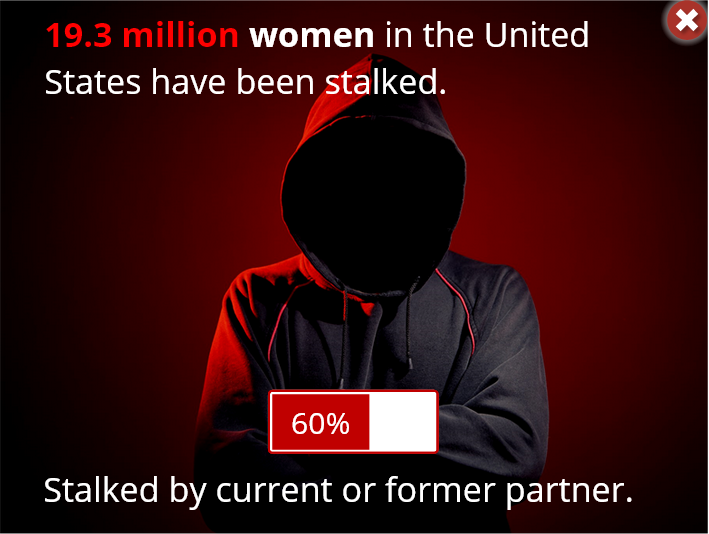 Authoring Tools: Storyline 360, Camtasia, Powtoon