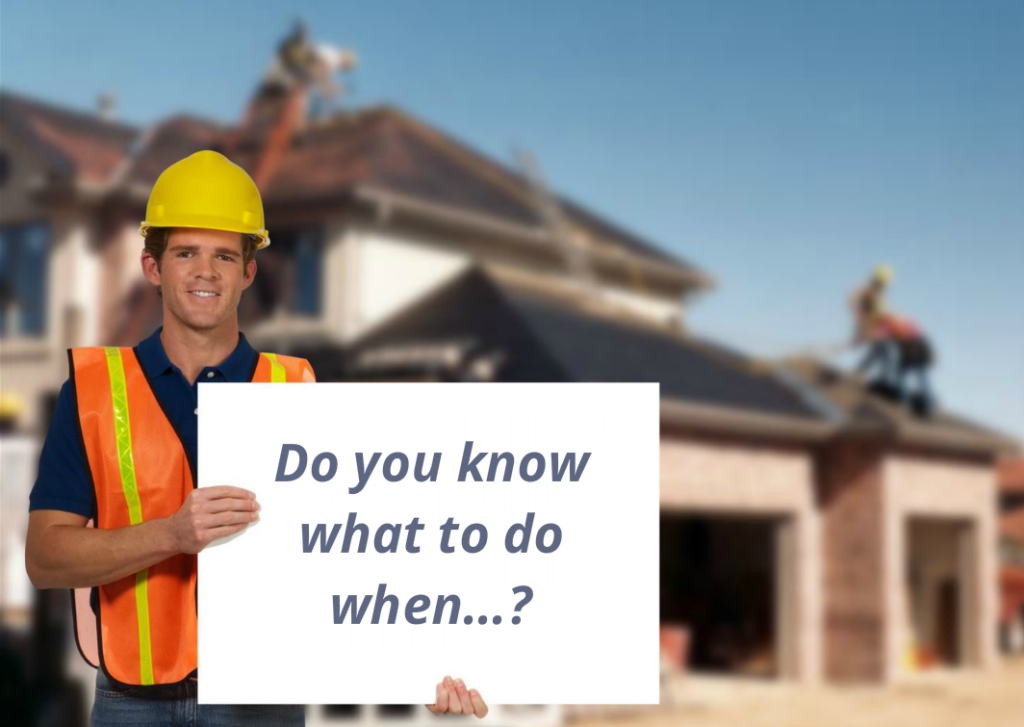 This is an entry for Articulate's E-Learning Heroes Challenge #183 – Course Starters: Construction Theme E-Learning Templates. Click on the image above to view the demo.
I leveraged the trusty Articulate Content Library and some of my old Storyline 2 presentations to create this course starter template. The themes available in the Content Library are easy to customize, and you can replace the generic images with specific photos from the content library to suit your needs. I added animations, and used PowerPoint to create some visual effects on some of the images.
FREEBIE Download:
The Construction Course Starter Template is compatible with Storyline 360 & Storyline 3.
Click to download: https://tracycarroll.net/Construction%20Template%20SL360.zip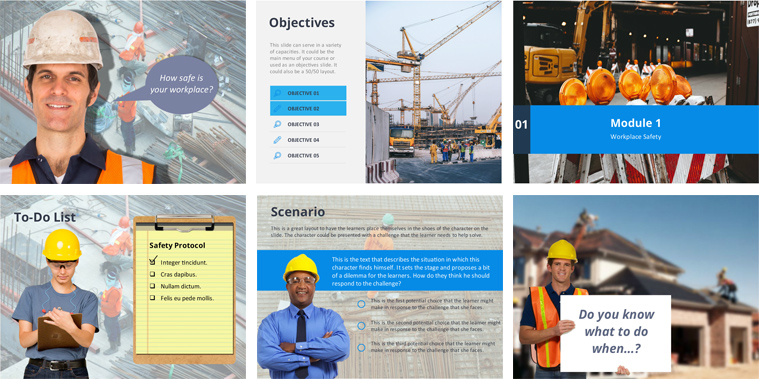 Authoring Tools: PowerPoint (for editing images), Storyline 360