Click the image below for the demo.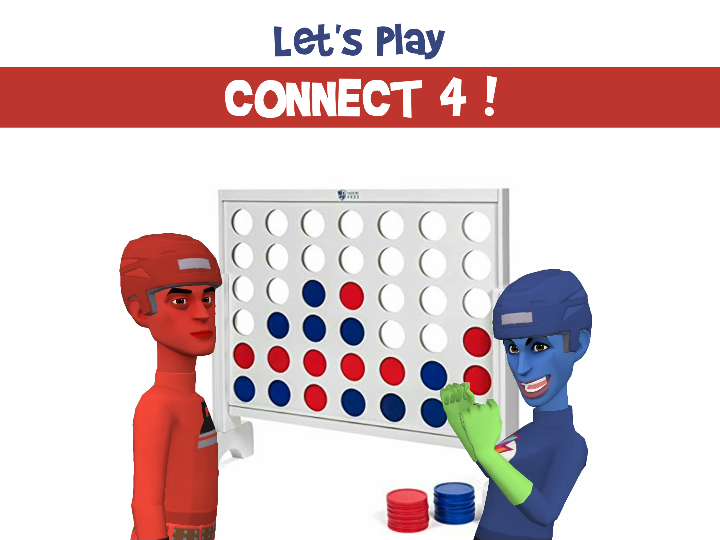 Let's Play Connect 4! is my response to Articulate's E-Learning Heroes Challenge #243: How Would You Build a Connect Four E-Learning Game?
I never played Connect Four–I'd never even heard of Connect Four, before being introduced to it through the Articulate E-Learning Heroes website. So, instead of trying to come up with a different version of the Storyline game available on the Articulate website (created by Russell Killips), I decided to add elements to it.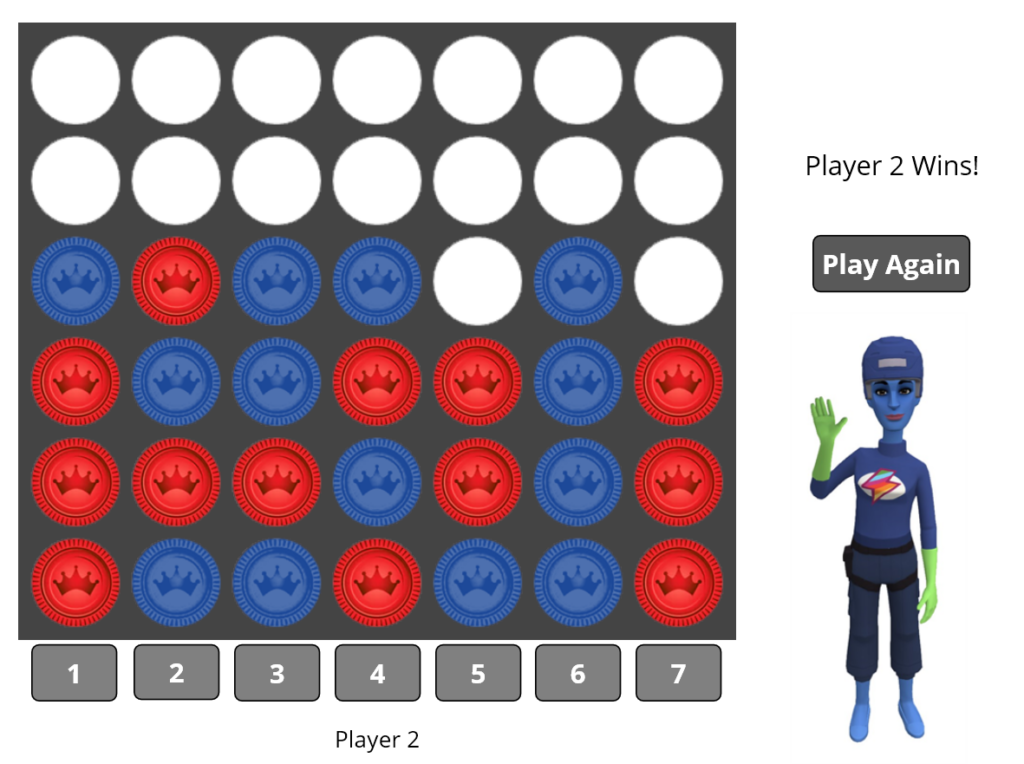 Animated Into, Instructions, and Sound Effects
I added an animated introduction, created with Plotagon animation, and edited with Camtasia video editing software. I also included a lightbox with instructions, accessible to users like myself who are new to the game. In addition, I included some sound effects on the Winner and Draw slides.
Free Connect 4 Storyline Download:
Connect Four Freebie By Russell Killips
Authoring Tools: Storyline 360, Plotagon, Camtasia