Click the image above to view the Articulate Rise demo.
Articulate's eLearning Challenge #377 is to create an Image Effect for eLearning Cover Slides. I decided to create an example of the Transparent Echo Technique for the banner image in an Articulate Rise course.
All of the images in this course were created with the mix-and-match vector cartoons available for use in the stock images section of the PowerPoint ribbon.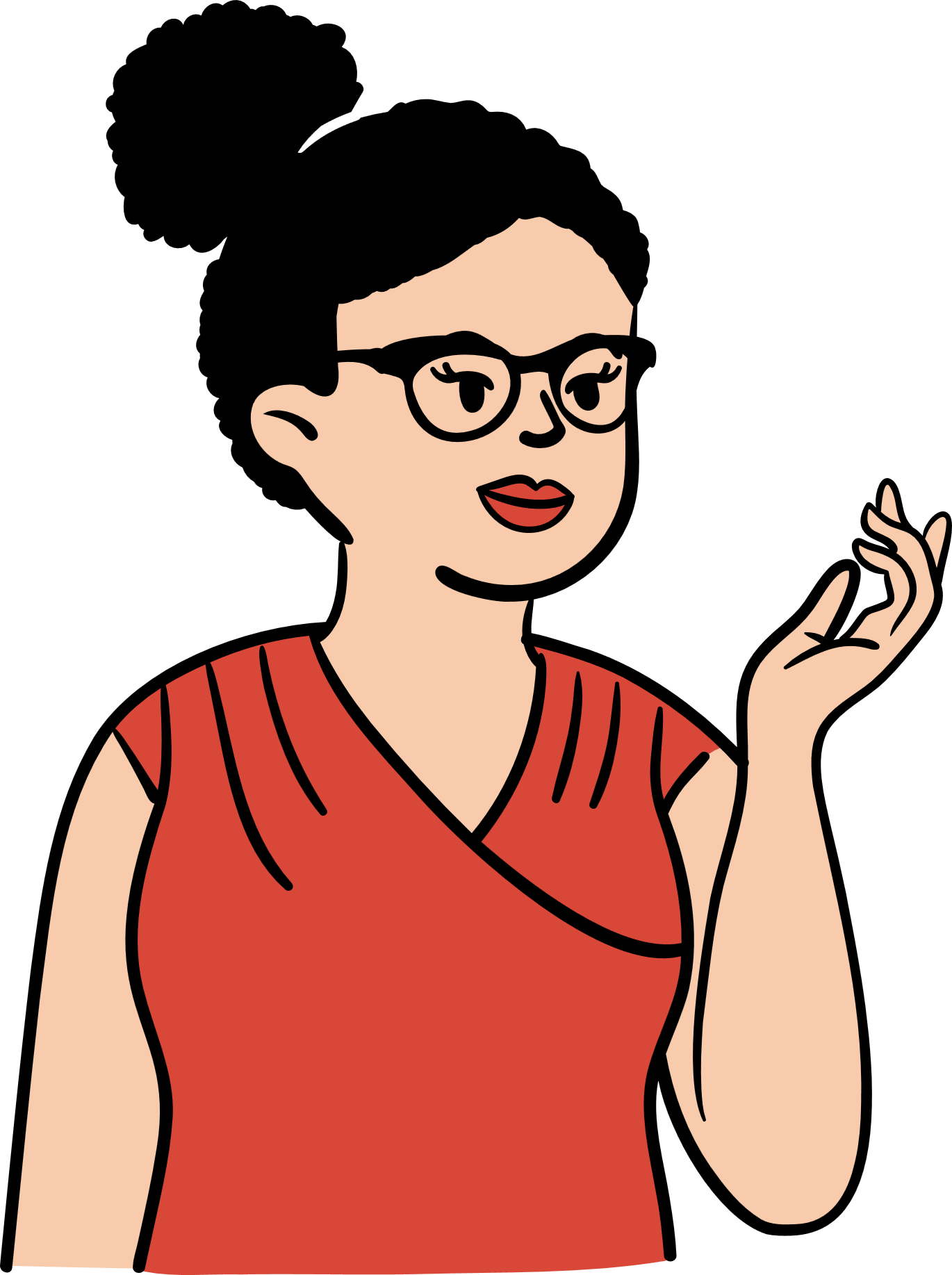 Articulate Rise Clear Image Tip
When you upload an image to a Rise course, be sure to put "_noprocess_" somewhere in the image file name. (Do not include the quotation marks.) This will prevent Rise from compressing the image, which lowers the quality. Image file name example: tracy_cartoon_noprocess_.png