Articulate's eLearning Challenge #376 is Creating eLearning Templates from Vector Graphics. Vector graphics are infinitely scalable images created using mathematically defined elements. This means you can make a vector graphic as large or small as you want without losing any quality. It also means that vector images are great to use in eLearning courses.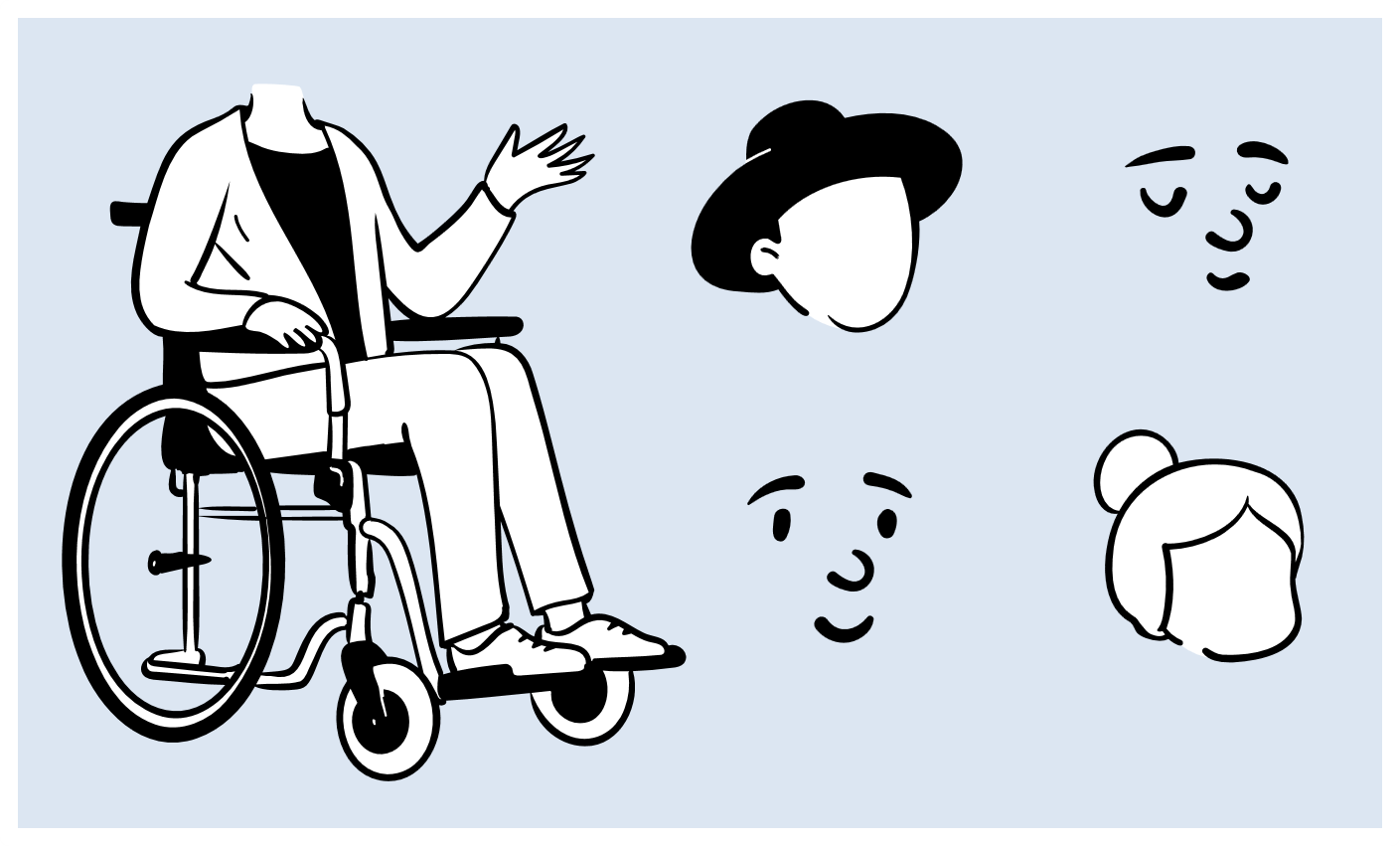 PowerPoint has mix-and-match vector illustrations and cartoons available to use in the stock images included with the application. I colorized these cartoons by right-clicking on the image to convert it to individual shapes, then selected a fill color for each shape.
To create the Billy goes to the Hospital presentation above, I used PowerPoint vector cartoons and vector backgrounds from eLearning Art, then I saved the PowerPoint as a video. This low-cost technique could be used to create scenarios for eLearning courses.
For the Practical Math video below, I used vectors from Freepik in PowerPoint. Using PowerPoint's animation effects helps create a parallax effect. This example is a short preamble to an eLearning math course.
Download the Freebies!
Download the Editable PowerPoints
How to Ungroup Free Vector Images in PowerPoint
To learn more about working with vector images, I recommend Tom Kuhlmann's YouTube video tutorial.